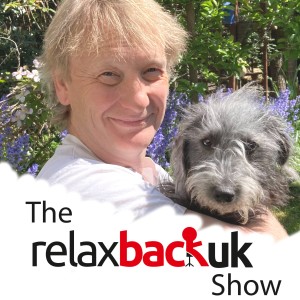 Tuesday Jun 14, 2022
Vaping - Can It Help Quit Smoking? Is It Marketed To Our Children? Also Do Electric Scooters Help Commuting?
Varied topics on this show.
In the second slot I chat with a couple of vaping industry leaders. When it comes to smoking and vaping it seems that vaping is almost certainly the lesser of two evils and can be used to help people stop smoking. However with product names and marketing that appeal to teens is it being targeted at our children?
The first section is looks at electric scooters and whether we are changing our commuting habits to include them. It is my view that these and other electric vehicles will chage the city scape and how we get around in the next few years.
Comments (0)
To leave or reply to comments, please download free Podbean or