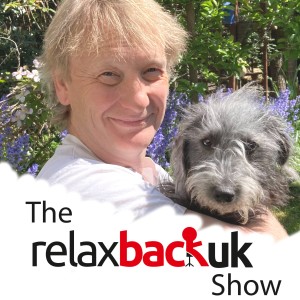 Saturday May 07, 2022
How to Perform Under PressureFrom Nuerosurgeon Dr Rahul Jandial, Also Olympian Skier Chemmy Alcott
The second in a series of three previous podcasts about the brain and how to make it work better for you with neurosurgeon and neuroscientist Dr Rahul Jandial. This time we discuss taking tests and exams - the strategy for revising and the actual day of the test.
So if you or a member of your family has exams approaching this summer please do listen.
The second guest is olympian skier Chemmy Alcott - she has a fabulous story of life in the fast lane of being an elite athlete, the injuries she sustained and now life after along with her charity to get more girls interested in sport.
This was my first podcast on 2020 but it really is still relevant and the guests are fantastic so please do tune in.
Comments
(0)
To leave or reply to comments, please download free Podbean or